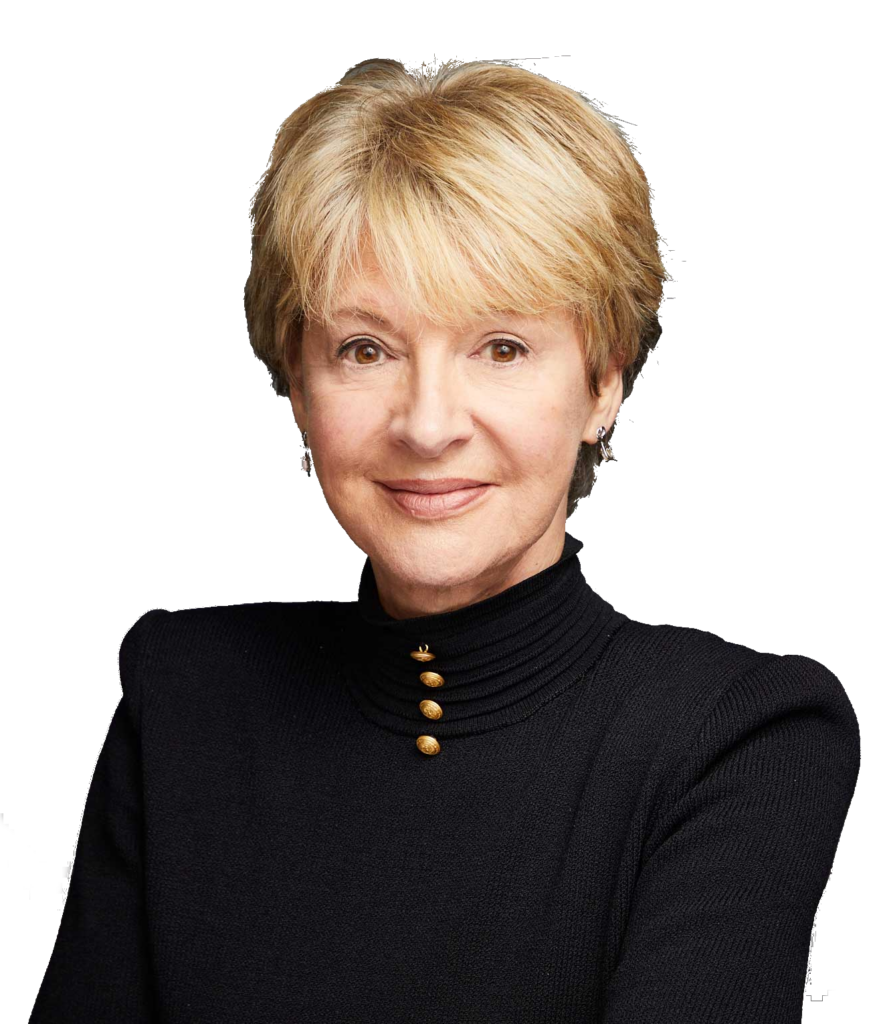 Hello! I'm Sharon Wilson.
I'm looking forward to sharing the journey of continuous learning and self-development with other women who plan to 'age gracefully.'
Our Shared Interests
As we thread our way into what is, for many of us, a new chapter, now is time to enjoy the abundance of what we've learned and continue acquiring strength and knowledge to live our Best Lives!
At one time I had a job requiring me to travel a lot. That was during a time before the availability of GPS, so I had to rely on old-fashioned paper maps. Very often I would get a little lost and need to back-track a little. Occasionally, I would experience a cancelled airline flight. Whatever happened, I would remind myself, "Hey! It's all part of the adventure!"
And now the adventure continues. Maybe you're approaching retirement; or maybe you've already retired. Maybe you're running into challenges that come with aging. Whether you're transitioning from employment outside or inside the home, this is a time to pick out a new destination.
Our Next Adventure
Feel like you could use a makeover…or, maybe just a touch-up from time to time? Let's discuss health, food, and weight management.
Are you in your ideal spiritual and emotional place? Let's talk about what has worked for you, where you'd like to be in life, and check out what has worked for others.
Finally, the better you look, the better you'll feel. In many instances, we've found the clothes, hair, and makeup styles of our earlier years are not wearing well as we approach 50. Let's share our ideas about Beauty together.